For this week's
Friday's Favorites
I am going to focus on a site that I have recently been turned onto and let me just say, I am hooked! I don't know about you, but with two boys, I
hate
shopping in stores when I have to bring my boys. It usually ends in disaster! I'd much rather get the boys in bed, get my sweats on and start shopping! PLUS I can make more informed decisions! If you've been following me for any length of time, you
KNOW
that I am a Google addict! I Google everything!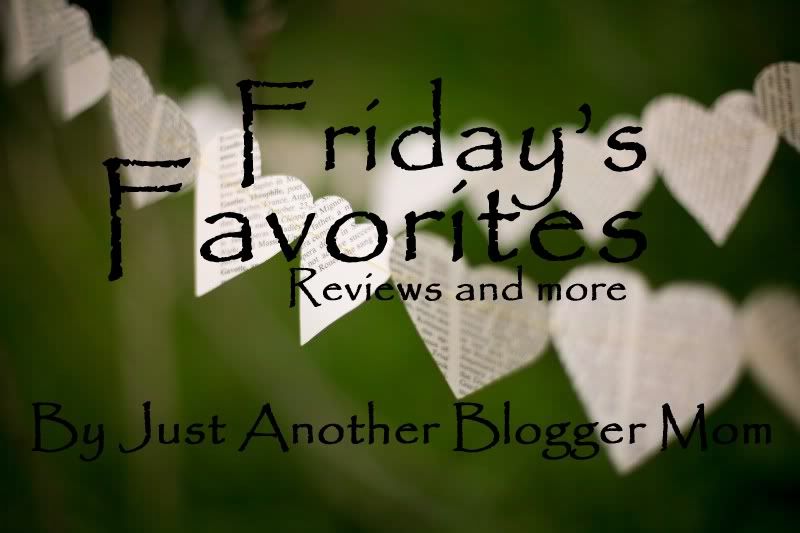 With this new site I found, I don't have to multi-tab my shopping trips anymore, and I love it! It's actually one stop shopping, only online! I can actually do a search for what I am looking for and get results that are relevant to what I am looking for! Not only that, but I can check reviews (both expert and consumer!), specifications, and buyers guides from 5.6 million shopping-related pages, all from their site! With become.com's search engine, it lets me specify what I want to search for, and returns only those results.
Become.com allows you to shop over 25 million products and 5,000 stores. It's a complete portal to search, decide and purchase anything you want! They have a number of different categories such as electronics, home & garden, baby items, jewelry, cameras, music & movies, clothing, business & office, and many different items such as this
veolia supply 126 price, or this
e3db420vx review cnet and even items like this
horse blanket insulation 180 grams vs. 360 grams!
The other thing that I like, that I think sets them apart, is that they give you the option to research on their site, and then find a store nearest you to purchase the item if you'd rather do that! Even though online shopping is great it, it's not always convenient to do so!
*This IS a sponsored post, however 100% of the opinions in this post are my own*